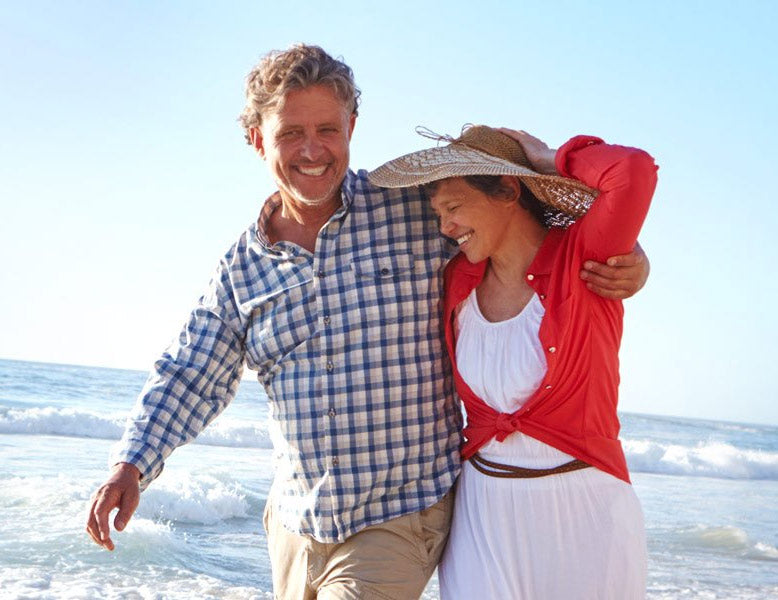 Balance is essential for Optimal Brain Health and its LongevitySupports a Happier
Balanced Brain
Mood TuneUp is designed to help rejuvenate & balance the brain and body systems - so you can think, feel and be your best
Balanced Brain: Key to Vibrant Brain Health + Positive Mood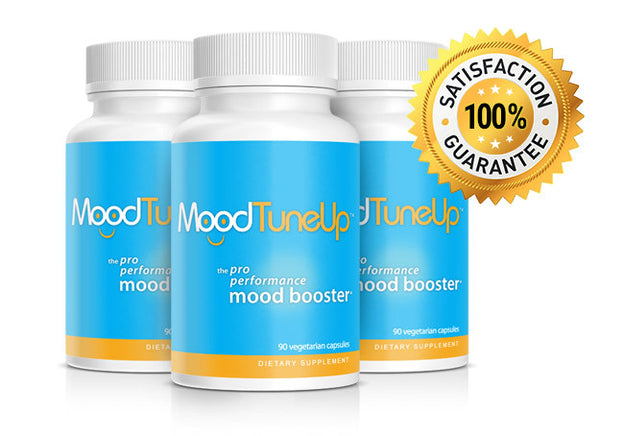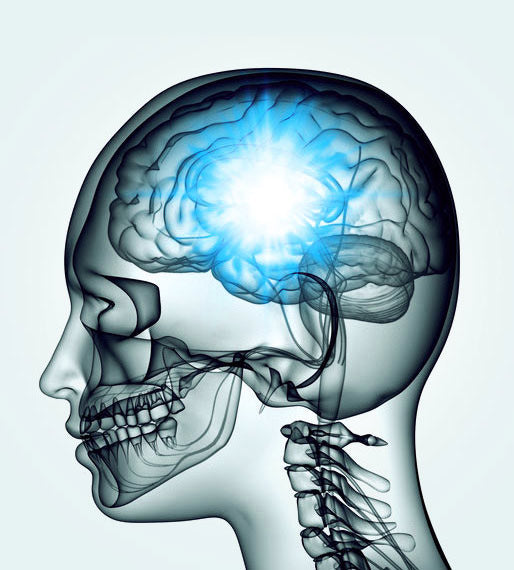 Our brain works tirelessly around the clock to maintain body's natural balance (homeostasis)

As we age, the brain — like any other organ — becomes less efficient, tired, and sluggish

After age 30, it becomes increasingly difficult for the brain to maintain balance - leaving us vulnerable to endless list of health challenges including brain fog, fatigue, mood disorders and memory loss

Mood TuneUp is designed to support and help revitalize the brain health – helping us live a more vibrant and healthier life
WHY SHOULD YOU CARE ABOUT BALANCE (HOMEOSTASIS)
Because balance has everything to do with how you look, feel, and function. Imbalances can make us look and feel lousy in so many ways:
Saps our energy, motivation, creativity, and productivity.
Messes with our mood, memory, sleep, appetite, sexual desire and performance
Slows down recovery after workouts
Makes it nearly impossible to lose weight and keep it off
Imbalances create inflammation - speeds up the brain aging process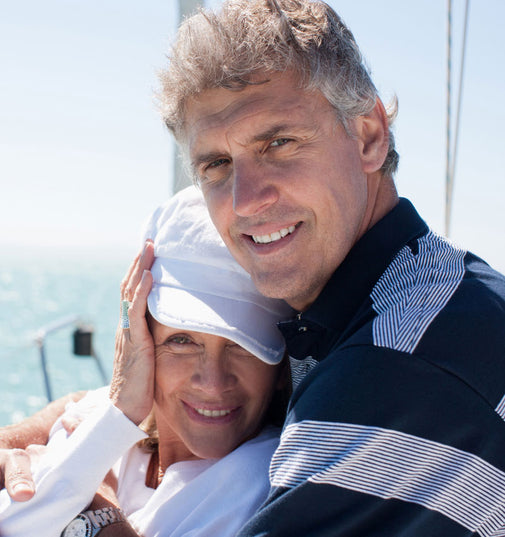 Do you feel happy? Sad? Optimistic, confident, motivated, insecure, wary, mentally focused, foggy-brained, anxious, irritable, calm, trusting, euphoric or exhilarated? Brain homeostasis is involved in all of the above.

WHAT THE EXPERTS SAY
"brain homeostasis is essential for the brain to perform its functions optimally"
Linda Jansson – Neural progenitor cell…

"A balanced brain is peaceful, productive and creative"
-Rhiannon Rees -Life Is a Choice and the Choice Is Yours

"A happy brain is a balanced brain"
-Anne Wilson Schaef - Meditations for People Who (May) Worry Too Much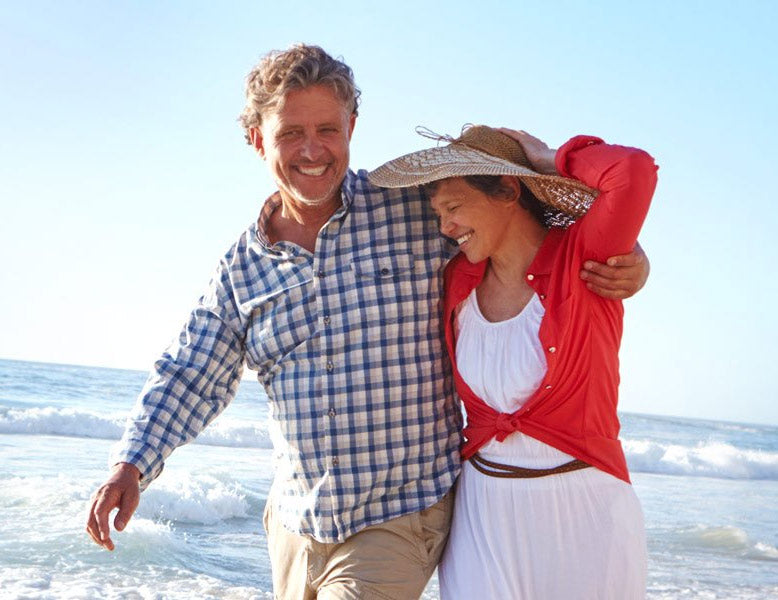 Major Defense against brain aging
Helps fights inflammation
Helps boost brain's anti-aging defenses
Supports healthy cortisol levels
Helps optimize cellular energy production
Helps optimize HPA Axis function
Mood TuneUp helps support
Balanced brain homeostasis
Efficient brain cell function
BACKED BY SCIENCE AND RESULTS
The elite ingredients in Mood TuneUp
were chosen for their ability to help restore balance and vitality to the brain and body systems.
Renowned for their impressive range of health benefits, the herbs in Mood TuneUp have traditionally been associated with longevity, radiant health and youthful vitality. They are widely used to help memory, mental clarity, focus, motivation and mood.
Extensively studied, these herbs are well known adaptogens — An elite group of botanicals known to exert beneficial effects on mood, brain health and support a healthy lifespan. They help restore balance and vitality to the body systems – including the brain and nervous system.
In essence, the herbs in Mood TuneUp can give the brain and body a tune-up helping minimize wear and tear that comes with aging and fast paced lifestyle.
VERIFIED CUSTOMER REVIEWS
"Within days of starting Mood TuneUp I was sleeping better, I felt an emotional calmness yet had more energy and one of the things that excited me the most… I had more mental clarity."
Tammy Burch, Newport Coast, CA
"I have been sleeping great, waking refreshed and energized and mental clarity with upbeat mood throughout my day. I am very pleased with it."
Debbie V, Mission Viejo, CA
I've been taking Mood TuneUp for about a month now and I can honestly say that I am feeling the best I've ever felt, I feel like a teenager again!
Nick E, Irvine, CA
VIEW TESTIMONIALS
FREQUENTLY ASKED QUESTIONS
How long should I stay on Mood TuneUp?
Mood TuneUp is designed to be taken daily as part of your healthy lifestyle. When taken daily, Mood TuneUp is designed to help revitalize the brain health by helping balance the brain and body systems - homeostasis.
Better brain balance = Better quality of life.
When is the best time to take Mood TuneUp?
Take three (3) capsules once daily on an empty stomach, preferably 30-60 minutes before breakfast or lunch.
If you are new or sensitive to dietary supplements
Take Mood TuneUp with or after a meal (preferably breakfast or lunch).
Start with the lower dose for at least three days to check your responses.
Increase or decrease as appropriate.