Test - Detailed Ingredients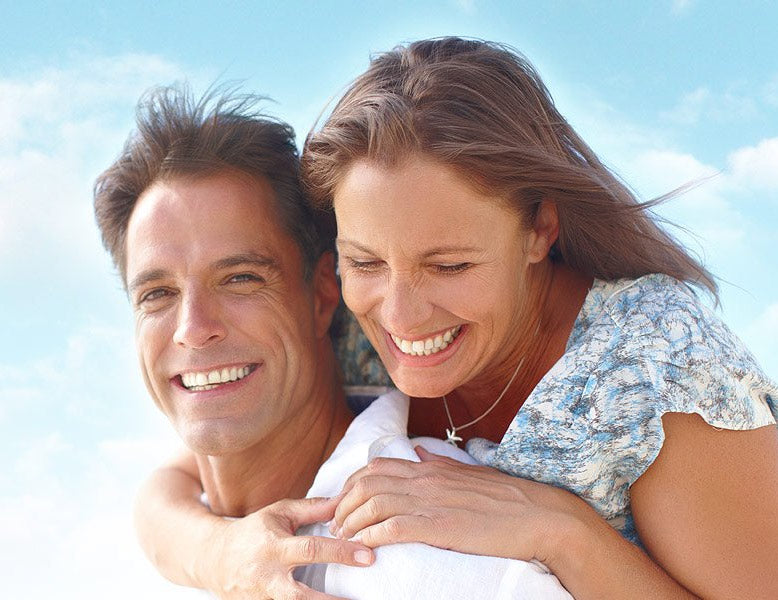 Test - Detailed Ingredients
Test - Detailed Ingredients
Nature's Most Elite Anti-Aging Herbs:
Major Defense against brain aging
Renowned for their impressive range of health benefits, these multi-tasking herbs have traditionally been associated with longevity, radiant health and youthful vitality. They are widely used to help memory, mental clarity, focus, motivation and mood.
Read More
5-HTP - Supports Healthy Serotonin Levels / Positive Mood
5-HTP (5-hydroxytryptophan) is a naturally occurring amino acid in the body. It is also produced commercially from the seeds of an African plant (Griffonia simplicifolia).
5-HTP is the immediate precursor of serotonin, which is subsequently converted to melatonin.
Serotonin:

Brain's Feel Good Neurotransmitter
Builds self-esteem, confidence, optimism and a positive outlook
Serotonin is the brain's feel-good neurotransmitter. It is involved in mood, sleep, pain, appetite control, sexual desire, and endocrine regulation.
Adequate brain serotonin levels are associated with feelings of security, social ease, confidence, optimism and well-being. It is essential for optimal brain function.
Melatonin:

helps Regulate Mood – Combat Brain Aging
Melatonin helps regulate Circadian rhythms and reset the brain's biological clock
Melatonin is involved in many vital life processes including of biological rhythms, sleep-wake cycle, mood, pain, and reproductive hormones. It helps synchronize our 'biological clock' and restores balance.
Glutamine – supports Healthy Neurotransmitter Balance
Glutamine is a naturally occurring amino acid. It is found abundantly in the central nervous system (CNS) where it participates in a variety of metabolic pathways. Glutamine is an important source of energy for the brain – It helps improve mental alertness, mood, and clarity of thinking. In the brain, Glutamine is a precursor for two major neurotransmitters, glutamate and GABA (Gamma-aminobutyric acid).
GABA: helps Balance Brain Function & Mood
GABA (Gamma-Aminobutyric Acid) is the brain's natural calming neurotransmitter. It helps in regulating brain activity and function.
GABA induces feelings of calm, regulates anxiety, reduces stress, increases focus and balances mood. A key neurotransmitter, GABA is required for optimal brain function.
Glutamate:
Glutamate is the principal excitatory neurotransmitter in the central nervous system – It plays important roles in a wide variety of brain functions. At normal concentrations, glutamate is essential for brain functions such as learning and memory.
Vitamin B6: Critical nutrient for brain development and function
Vitamin B6 plays an important role in the regulation of mental function and mood. It is involved in the manufacture of several neurotransmitters including serotonin, melatonin, GABA, dopamine and norepinephrine. Deficiencies in any of those neurotransmitters can impact brain function and cause mood problems.
Read More
Zinc: Supports Mood, Brain, immune, and Skin health
Zinc is an essential mineral found in abundance in the human brain as well as other parts of the body. It is vital for many biological functions.
Read More