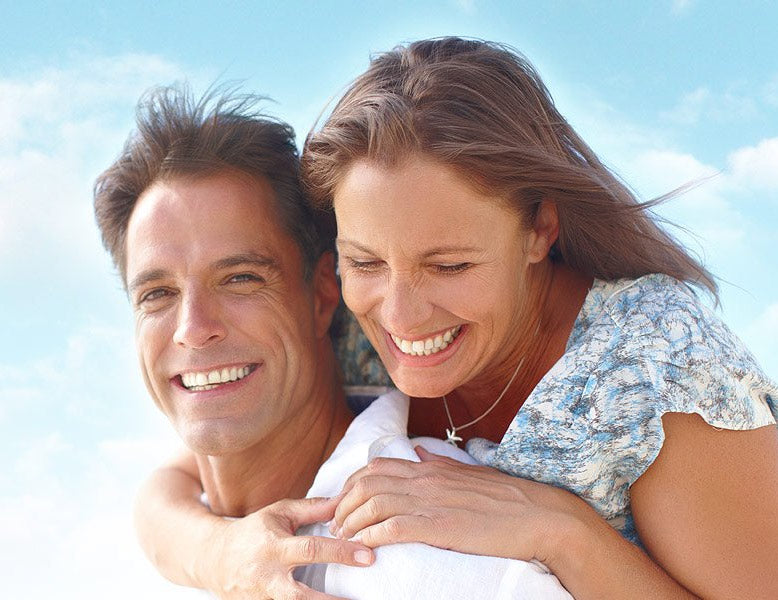 Test-5-HTP
Test-5-HTP
5-HTP - Supports Healthy Serotonin Levels / Positive Mood
5-HTP (5-hydroxytryptophan) is a naturally occurring amino acid in the body. It is also produced commercially from the seeds of an African plant (Griffonia simplicifolia).
5-HTP is the immediate precursor of serotonin, which is subsequently converted to melatonin.
Serotonin: Brain's Feel Good Neurotransmitter
Builds self-esteem, confidence, optimism and a positive outlook
Serotonin is the brain's feel-good neurotransmitter. It is involved in mood, sleep, pain, appetite control, sexual desire, and endocrine regulation.
Adequate brain serotonin levels are associated with feelings of security, social ease, confidence, optimism and well-being. It is essential for optimal brain function.
        Melatonin:
helps
Regulate Mood – Combat Brain Aging
Melatonin helps regulate Circadian rhythms and reset the brain's biological clock
Melatonin is involved in many vital life processes including of biological rhythms, sleep-wake cycle, mood, pain, and reproductive hormones. It helps synchronize our 'biological clock' and restores balance.