Test2-Elite Anti-Aging Herbs: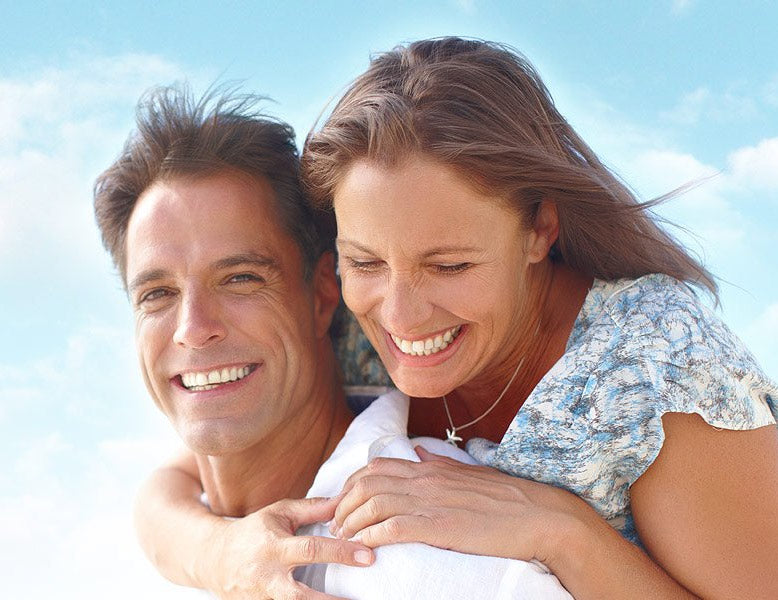 Test2-Elite Anti-Aging Herbs:
Test2-Elite Anti-Aging Herbs:
Nature's Most Elite Anti-Aging Herbs: Eleuthero, American Ginseng, Rhodiola, Schisandra, Ginger –  Major Defense Against Aging
Renowned for their impressive range of health benefits, these multi-tasking herbs have traditionally been associated with longevity, radiant health and youthful vitality. They are widely used to help memory, mental clarity, focus, motivation and mood.
Extensively studied , these herbs are well known adaptogens — An elite group of herbal compounds known to exert beneficial effects on mood, brain health and support healthy lifespan. They help restore balance and vitality to the body's organ systems – including the brain and nervous system.
In essence, these adaptogenic herbs give the brain and body a tune-up helping minimize wear and tear that comes with aging and fast paced lifestyle. They may help exert their beneficial effects by several mechanisms, including the following:
Helps Support Neurotransmitter Health
Supports Healthy Levels Of Neurotransmitters – including serotonin, norepinephrine, and dopamine which are necessary for optimal brain function and its long-term health.
Helps balance the cortisol – Support a healthy stress response
These herbs are renowned for their ability to help enhance the body's ability to combat stress.
Chronic stress disrupts nearly every system in our body. It can impact our moods, our brain health and our immune system, which lowers your ability to ward off illnesses. Chronic stress is a major contributor to premature aging.
Helps Support Brain's Anti-oxidant Defense health (See below):

Helps Support Mitochondrial Health (See below):
Mitochondria: a Key Factor in Mood & Brain Vitality
Mitochondria are the little engines inside our cells that generate energy – play a central role in our mental and physical Vitality. They impact our moods, our well-being and our aging process. Mitochondria are considered major regulators of longevity.
Brain's Antioxidant Defense : helps Combat Brain / Body Aging
Supports Healthy Brain Function*
Helps fight Oxidative Stress, Inflammation and mop up Free Radicals and neutralize them.
The human brain has its own elaborate built-in antioxidant defense system to guard against toxic free radicals and inflammation. This antioxidant defense system serves as the brain's most potent and first line of defense against oxidative stress. They include Glutathione (GSH), Superoxide Dismutase (SOD) and glutathione reductase. Glutathione is a vital part of our brain's antioxidant defense system.