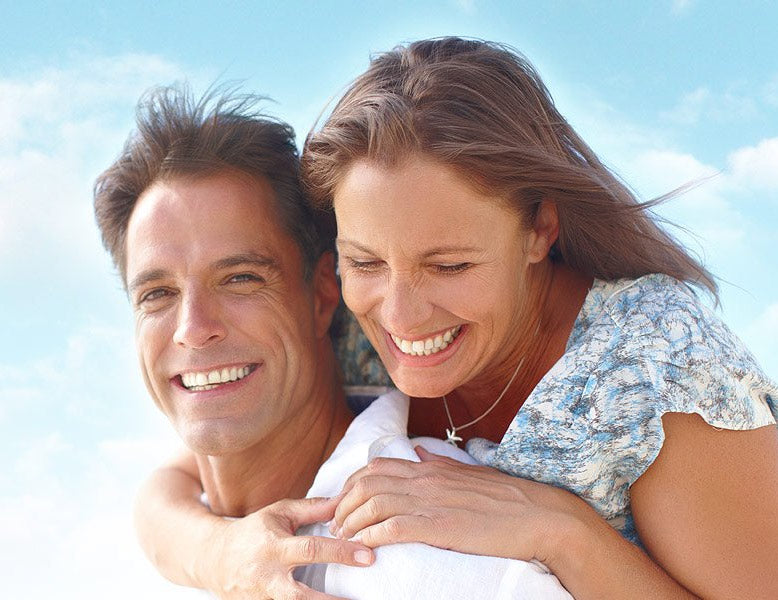 Test-Glutamine+
Test-Glutamine+
Glutamine
Glutamine is a naturally occurring amino acid. It is found abundantly in the central nervous system (CNS) where it participates in a variety of metabolic pathways. Glutamine is an important source of energy for the brain – It helps improve mental alertness, mood, and clarity of thinking.
In the brain, Glutamine is a precursor for two major neurotransmitters, glutamate and GABA (Gamma-aminobutyric acid).
GABA
: helps
Balance Brain Function & Mood
GABA (Gamma-Aminobutyric Acid) is the brain's natural calming neurotransmitter. It helps in regulating brain activity and function.
GABA induces feelings of calm, regulates anxiety, reduces stress, increases focus and balances mood. A key neurotransmitter, GABA is required for optimal brain function.
Glutamate:
Glutamate is the principal excitatory neurotransmitter in the central nervous system – It plays important roles in a wide variety of brain functions. At normal concentrations, glutamate is essential for brain functions such as learning and memory.
Read More