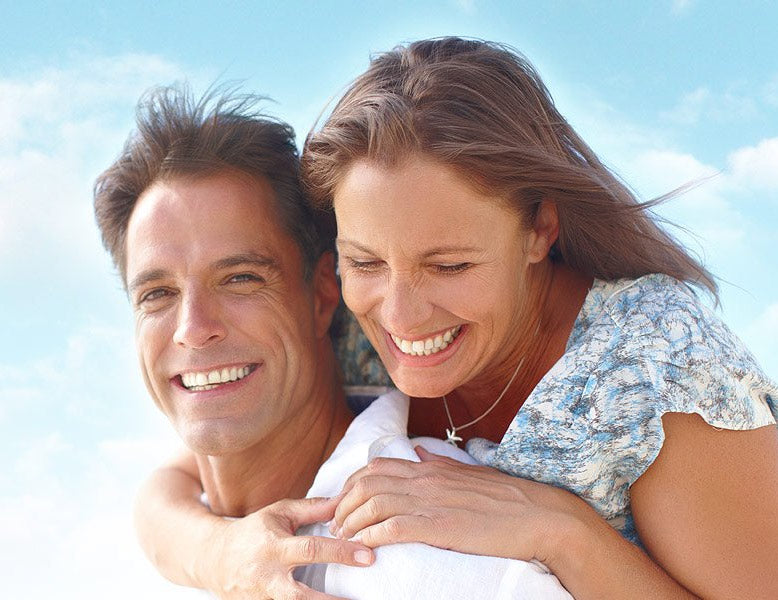 test-melatonin
test-melatonin
Melatonin:
helps
Regulate Mood – Combat Brain Aging
Melatonin helps regulate Circadian rhythms and reset the brain's biological clock
Melatonin is involved in many vital life processes including of biological rhythms, sleep-wake cycle, mood, pain, and reproductive hormones. It helps synchronize our 'biological clock' and restores balance. Biological clock influences our mood, cognitive performance, and well-being. Problems with our circadian rhythms can cause cognitive deficits, sleep disorder, suppressed immune function and premature aging.
Melatonin is a hormone, naturally produced in the brain from serotonin – at night. Melatonin levels decline as we age.
What the Experts Say:
 "maintaining proper levels of melatonin is essential to your brain's health."  –"The Natural Superwoman: The Scientifically Backed Program for Feeling Great …" – by Uzzi Reiss, M. D., OB/GYN, Yfat Reiss Gendell
 "Melatonin also plays a key role in the overall aging process and may help retard brain aging."  –"Transcend: Nine Steps to Living Well Forever" – by Ray Kurzweil, Terry Grossman
 "Melatonin is vital for sleep"  –"Securing Appropriate Education Provision for Children with Autism Spectrum …" – by Allison Hope-Wes
 "Melatonin has potential utility both in slowing normal brain aging and in treatment of neurodegenerative conditions"  –"Melatonin and the aging brain" by Stephen Bondy and Edward Sharman. Source: PMID:17276551
"Decreased endogenous melatonin levels in aging may contribute to free radical-mediated brain aging" –"Brain Aging and Therapeutic Interventions" – edited by Mahendra K. Thakur, Suresh I.S. Rattan